Oscar-winning musician Hans Zimmer has announced that he intends to return to score the 2016 Batman/Superman movie.
Zimmer said that he and director Zack Snyder have been discussing his return, but have yet to sit down to make firm plans.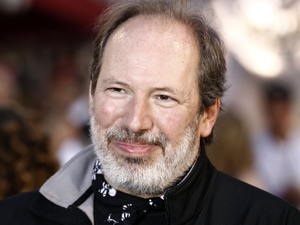 Zimmer scored the Synder-directed 'Man of Steel' with great success, as he also did for the preceding Dark Knight trilogy. He did, however, voice some uncertainty about scoring the next film due to loyalty to Christopher Nolan's version of the Caped Crusader.
"That's my problem, that's my dilemma. I don't want to betray, if that's the right word, the Dark Knight movies. That was Christian, it was Christian's role," he explained.
Zimmer reasoned that he wanted to remain original to the new film, but acknowledged that it could be difficult after spending 9 years with Nolan's Dark Knight films.
From Digital Spy
Do you want to see Zimmer continue on as the composer for the Batman/Superman score?