.
Since we know that you don't always have time to stay connected to Twitter and Facebook to keep up-to-date on all the latest postings from our excellent team here at Capeless Crusader, starting this week we'll be doing a weekly update on all the best news, analysis, and editorials from our staff here on IN CASE YOU MISSED IT.
This week, we've got a fine selection of movie theorizing, deep analysis of classic works, and even a little general geeky news. Enjoy!
—–
COMMENTARY
—————————————–
.
In Marvel movie gossip, Josh Epstein laid out a detailed theory on how Marvel may have already sown the seeds of Ultron in their previous films and why you might already know him.
.
Jay Gabel proposed an interesting choice for Marvel's forthcoming Doctor Strange films. "Who" should play the good Doctor, you ask? The answer may be surprisingly obvious.
.
REVIEWS
————-
Jeff Hayes dove deep into the 10th Anniversary release of Will Eisner's Fagin the Jew, examining its use of counter-narrative, stereotype, and antisemitism.
.
.
.
.
Josh Epstein dug into Jonathan Hickman's unusual pacing of exposition as it relates to character development in "East of West #5".
.
.
.
.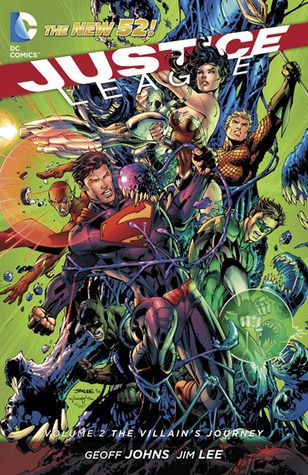 New Capeless contributor Mai Byers (aka Tattoogirl) takes a look at the second volume of the Geoff Johns/Jim Lee Justice League from a n00b's perspective.
.
.
.
.
.
EDITORIAL
————-
.
In politics, Josh Epstein explains why there is more to the political underpinnings of comic books than Liberal vs. Conservative.
—–
.
.