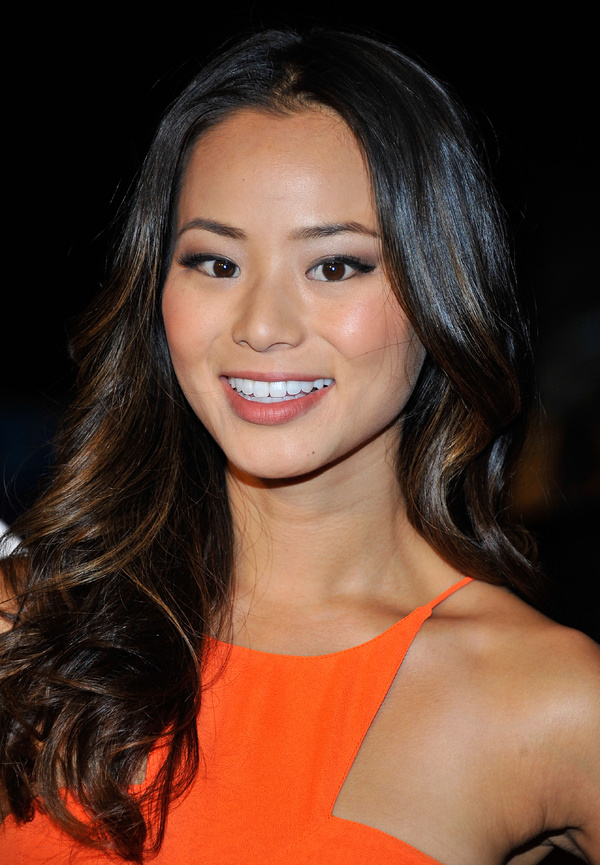 Actor Jamie Chung is now the second confirmed voice-cast member for Disney/Marvel's Big Hero 6, along with Silicon Valley's actor/comedian T.J. Miller. However, nothing about either casting has been officially announced by Marvel nor by Disney.
When the Japanese government wanted a team of state-sanctioned superheroes at their disposal, a top-secret consortium of politicians and business entities known as the Giri was formed to recruit and train potential superhuman operatives for Big Hero 6. In the comics, the team includes Go Go, Fred(zilla), Wasabi-No-Ginger, Synpyre, Ebon Samurai, Silver Samurai, Baymax, Hero Takachiho, Honey Lemon, and Sunfire.
In May of 2013, Disney announced that it would be adapting Big Hero 6 into an animated feature. They described their version of the material in this way: "From Walt Disney Animation Studios comes Big Hero 6, an action comedy adventure about brilliant robotics prodigy Hiro Hamada, who finds himself in the grips of a criminal plot that threatens to destroy the fast-paced, high-tech city of San Fransokyo. With the help of his closest companion—a robot named Baymax—Hiro joins forces with a reluctant team of first-time crime fighters on a mission to save their city."
This will be Marvel's first official foray into Disney's animation pantheon.
Chung is best known for roles in ABC's Once Upon a Time, Sin City 1 and 2, and The Hangover sequels. According to the NBC bio page, the actor is confirmed for a role in Big Hero 6, and IMDB.com tells us that she will play a character called Go Go Tomago.
Chung would play Leiko Tanaka, a.k.a. Go-Go Tomago. She is described as young and highly aggressive, with little patience for others, but a very strong will, someone who does not give up easily. She is also known as the hothead of the team as she tends to act on her aggressive tendencies without considering the results. GoGo was apparently drafted into BH6 rather than facing jail time. The nature of her criminal convictions is unknown.
Big Hero 6 is set for release on November 7, 2014.
Source: ComicBookMovie.com